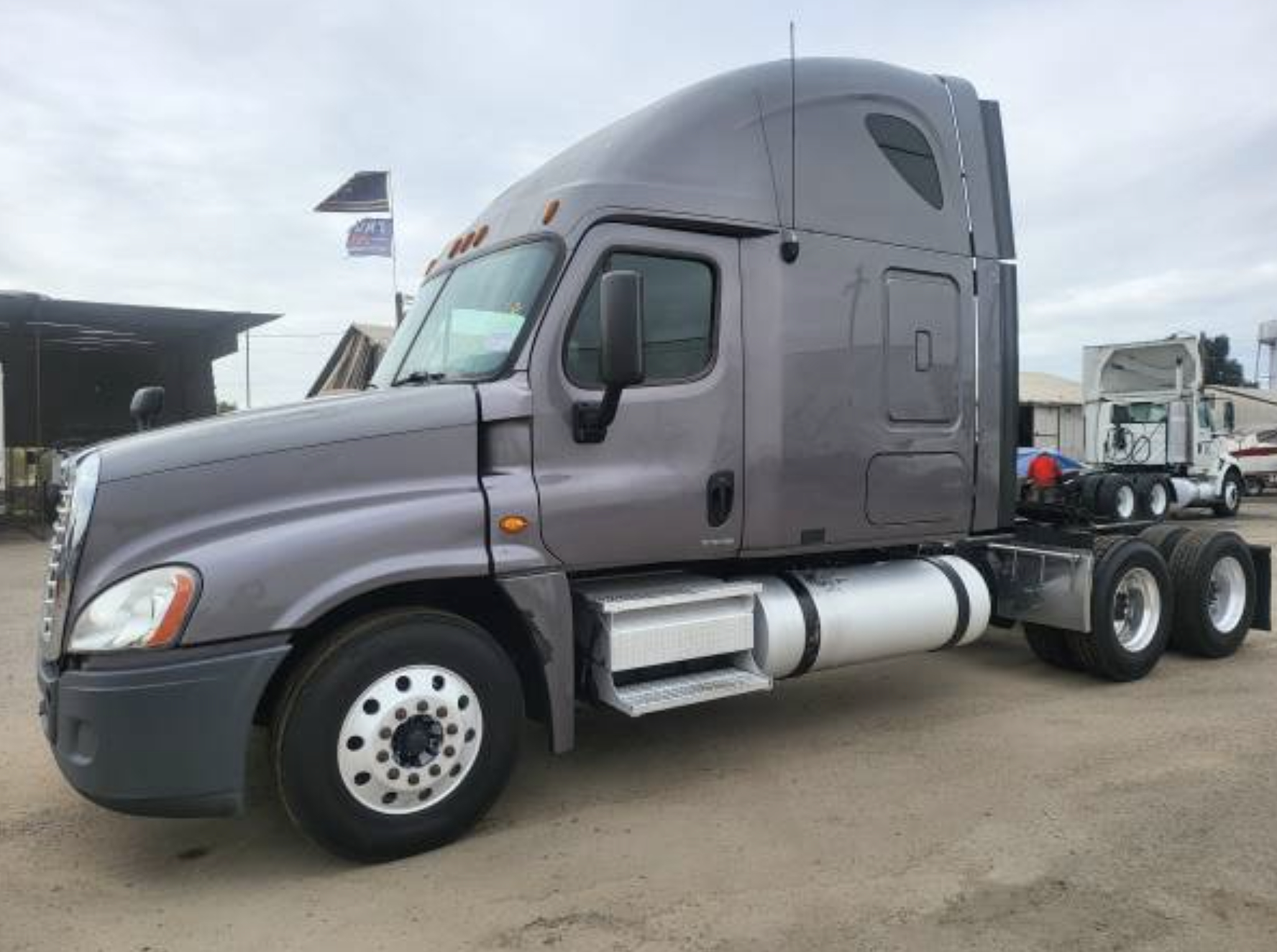 At Brownsville Onsite Truck Repair, we go above and beyond your average truck repair shop. We not only have the skill set to achieve success but also state-of-the-art tools — and most importantly, the passion it takes to see our projects through till completion.
Our combined 20 years of experience includes work on semi-trucks, farm machinery, city vehicles, buses, and other industrial vehicles. It is our joy to return the favor and keep up these repairs for the tenacious community that has provided us with so many opportunities. Please don't hesitate to get in touch with us right away at (956) 758-3299 if you have any inquiries regarding our services or would want to make an appointment.
On and Off the Road
A truck driver contacted us in the early hours of the morning. His vehicle was having engine trouble on route 100 near Los Cuates. When he saw our mechanic arriving, the driver looked noticeably relieved. The mechanic used his diagnostic tool to figure out what was wrong and got the engine running properly again.
At Brownsville Onsite Truck Repair, we not only fix radiators and engines but also trailers and suspensions. Our technicians will provide their full attention and helpfulness during every visit because your success is our goal. We believe that preventive maintenance for your entire fleet is the best way to avoid disruptions down the road.
The Benefits Of Our Service
Because you don't have to waste time and money on tow vehicles, the mobile truck repair is practical. Simply give Brownsville Onsite Truck Repair a call, and one of our knowledgeable specialists will arrive at your location in a Mobile Repair Truck that is fully furnished. Not only that, but unlike other businesses who make you wait around all week for an appointment or quote from their untrained amateurs, every member of our staff is an experienced professional who is more than qualified to manage big rig maintenance. So if you're looking for friendly, fast service that won't break the bank, look no further than Brownsville Onsite Truck Repair. We stock most truck parts, so if something needs to be replaced, we likely have it in stock already. Just give us a call.
Areas We Service
Our team extends its helping hand throughout Cameron County. Besides Brownsville, we've been to:
Harlingen

Arroyo City

Laguna Vista

Laguna Heights

San Benito

Rio Hondo

Los Indios

La Paloma
And lots of other places. Know why that is? Because we care, and because we know you've got a job to do. We also know that YOUR customers depend on YOU to do that job, so we'll get your truck fixed.
Keep Our Number Handy
So that you may contact us whenever you need roadside help while driving an industrial vehicle in Brownsville, save our number in your speed dial. When your truck breaks down, we understand how frustrating it may be. You don't need to worry about what to do while we fix it. Get a coffee, read the paper, or while away some time following the Astros. It won't matter because we'll promptly and effectively fix your truck.
We at Brownsville Onsite Repair know that great customer service is key. That's why we staff only experienced mechanics who are experts in many different truck models. In addition, our modern tools and facilities allow us to restore your truck to its original condition. 
We're happy to be a part of this community, and we love giving back whenever possible. If you have any questions or would like to schedule an appointment, please don't hesitate to call us at (956) 758-3299 today.