Brownsville Truck Oil Change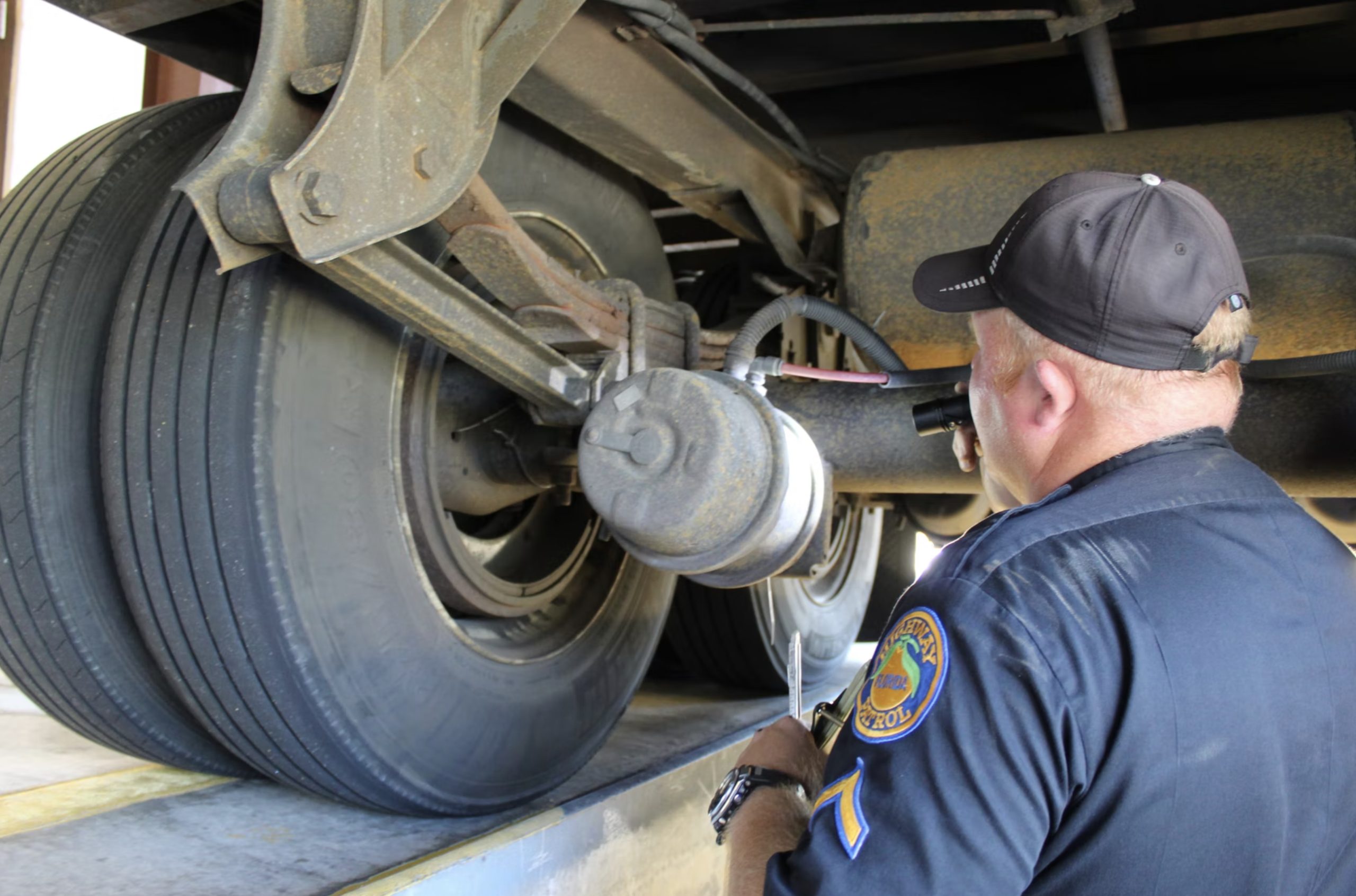 It's no secret that a truck needs its oil changed regularly to run smoothly and last longer. But just like with any other car, many Brownsville truck owners might need to learn how to change their truck's oil properly.  That's why truck owners in Brownsville, TX should trust the truck oil change services of Brownsville Onsite Truck Repair.
At Brownsville Onsite Truck Repair, we provide the best truck oil change services in town. Our experienced and professionally trained technicians will ensure that your truck's oil is changed correctly and efficiently. We use only the highest quality oil filters and truck engine oil to ensure that your truck runs optimally. We also inspect all truck components related to the truck's oil system, so you can be sure everything is working properly. Call us today at (956) 758-3299 for a truck oil change!
About Brownsville Onsite Truck Repair
Brownville Truck Repair is a full-service truck repair facility. We pride ourselves on providing quality service and repairs promptly. Our highly trained technicians are certified to work on all makes and models of trucks. We offer a wide range of services, including mobile truck engine repair, trailer repair, commercial truck suspension repair, and more. We also offer 24-hour emergency roadside assistance. We are here to help whether you need minor or major repairs. Contact us today at (956) 758-3299 to learn more!
Benefits of Truck Oil Change
When it comes to car maintenance, one of the most important—and often overlooked—steps are getting your oil changed. This is especially true for truck owners, who need to ensure their vehicles are properly lubricated to run smoothly and prevent costly damage down the road. Fortunately, there are many benefits to getting your truck's oil changed regularly. Here are just a few:
Improved Fuel Economy: By regularly changing your truck's oil, you can improve its fuel economy by up to 2%.

Reduced Emissions: Regular truck oil changes help reduce emissions, which benefits the environment and your wallet.

Longer Engine Life: Oil lubricates the truck engine so it runs smoothly, reducing wear and tear on its components. This means that your truck can last longer!

Better Performance: As truck engine oil helps to reduce the truck's friction, your truck will perform better when it's in top condition.

Cost Savings: Regular truck oil changes help to prevent costly repairs in the long run.
Truck owners in Brownsville, TX should trust Brownsville Onsite Truck Repair for their truck oil change services.
When Should You Get Your Oil Changed?
It's recommended that truck owners have their truck's oil changed every 5,000 miles or six months, whichever comes first. This may vary depending on the truck model and driving conditions, so it's best to consult with a professional truck repair expert for advice.
Truck Oil Change Process
The oil in your truck's engine plays a vital role in keeping the engine clean and running smoothly. Over time, however, the oil breaks down and becomes contaminated with dirt and debris. As a result, it needs to be changed regularly. The truck oil change process is relatively simple, but a few key steps must be followed to ensure the job is done properly. First, the old oil must be drained from the engine. Next, the filter must be replaced. Finally, new oil must be added to the engine. By following these steps, you can help to prolong the life of your truck's engine and keep it running at peak performance.
Contact Brownsville Onsite Truck Repair
Regular oil changes are important for the health and longevity of your truck. At Brownsville Onsite Truck Repair, we offer convenient, on-site truck oil change services in Brownsville to help keep your vehicle running smoothly. Contact us today at (956) 758-3299 to schedule a service appointment or learn more about our other truck repair and maintenance services.